R5.0.5 is out wacko.r5.0.5.zip (1.3 MB) Release Notes
Update:
23.10.2019: 5th Maintenance Release -> Files updated to 95c416f
This is a major release.
Notable in this release:
normalizes database
new default theme
major code refactoring and cleanup
back ported features from openSpace fork
implements PHPMailer
complete PHP 5.3 compatibility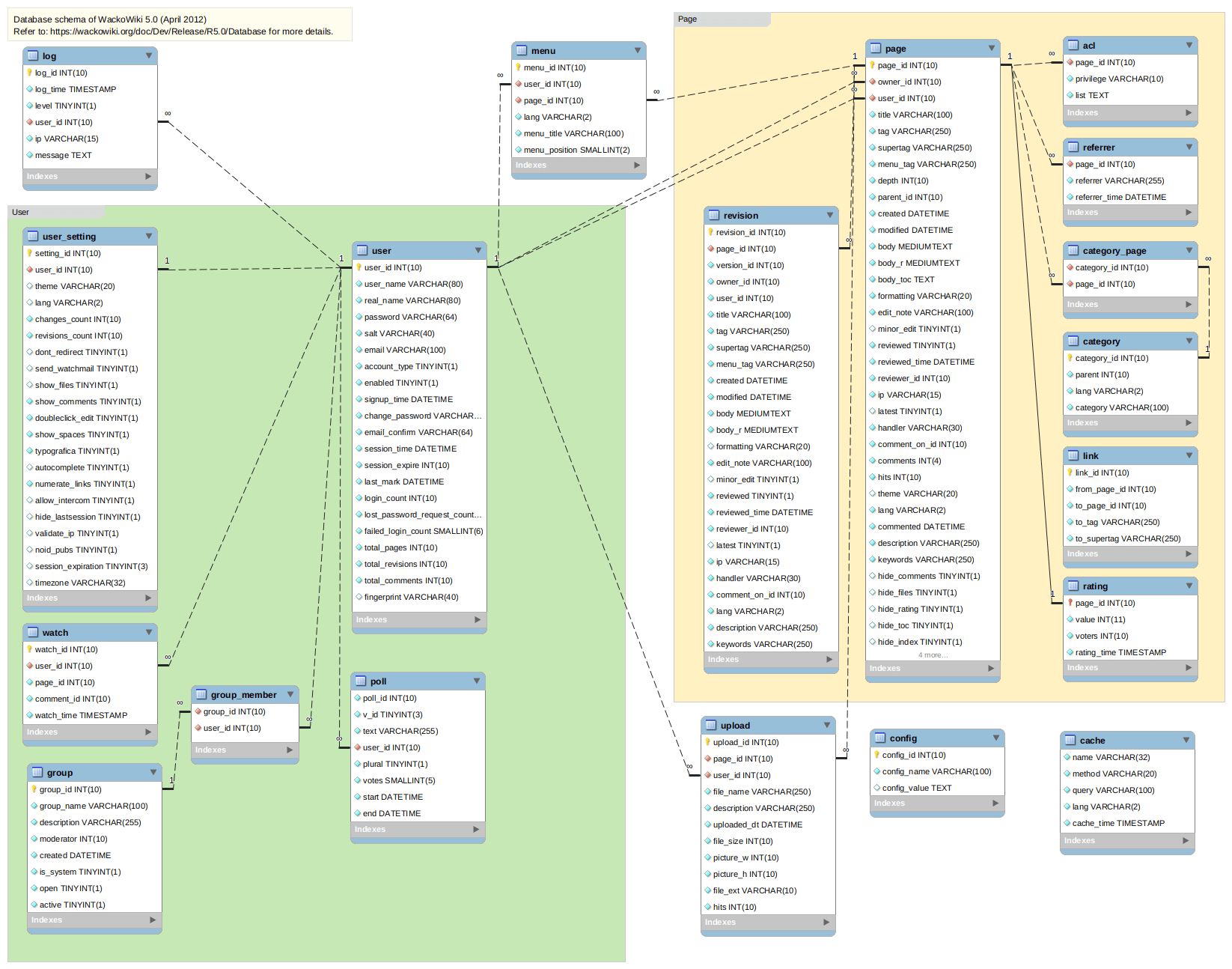 If you want upgrade from a previous version follow these instructions.
Source Downloads
Clone repo

git clone -b 5.0.5 https://github.com/WackoWiki/wackowiki.git	
This is the one and only upgrade and migration path to the new code base.
The 5.0.x development branch is reserved mainly for this purpose.
All users should upgrade.
Feedback
Leave a comment here
if something is not clear or you have further questions.